Javascript must be enabled to continue!
Selection
What's your caste? / tame keva?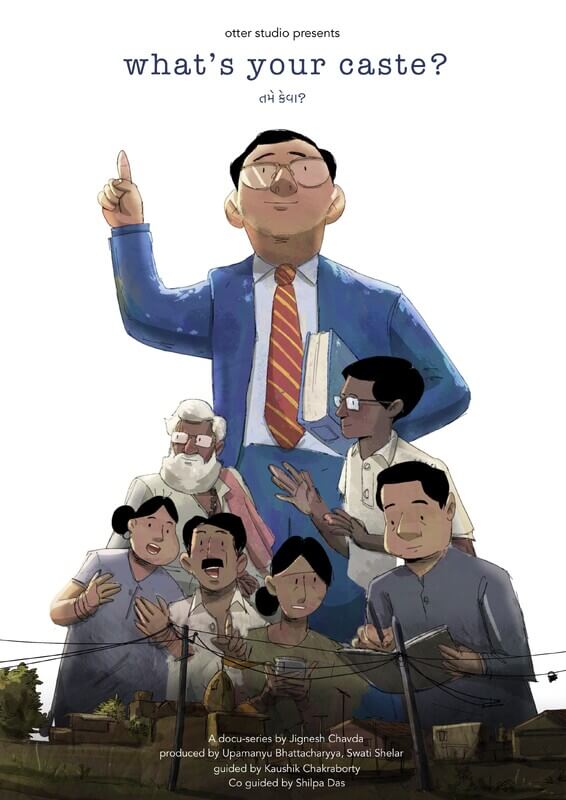 Screening:
Professional Competition 1
India 2023
Duration: 08:11
Directed: Jignesh Chavda
Production: Upamanyu Bhattacharya, Swati Shelar
Dialogue Language: Gujarati
This documentary is about the place where I grew up and the people who live there, with the backdrop of the caste system. Ep1 is a travelogue (non narrative) it takes you through the village from my perspective through my sketchbook. It's a love letter to the village I grew up in. Ep2- A teacher tells stories of caste based discrimination and leaves us with some difficult questions to ponder upon.
Back