Javascript must be enabled to continue!
Selection
Territory Short Animation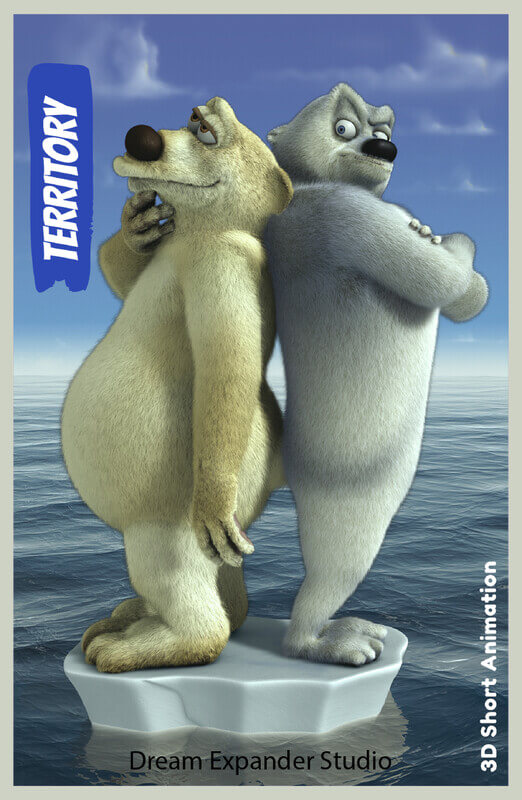 Screening:
Professional Competition 1
United States 2023
Duration: 03:59
Directed: Mahbod Bazrafshan
"People fight for the territory while the whole planet is sinking into disasters." The short animation depicts the struggle of two polar bears wandering in the sea due to the effects of global warming. As they search for a new home, they come across an iceberg that seems suitable for survival. However, their hopes are shattered when they realize that the fight over territory has also reached this remote place, and they are deprived of their last refuge. The story highlights the impact of human conflicts and global environmental changes on vulnerable species and their habitats.
Back