Javascript must be enabled to continue!
Selection
Bad Boy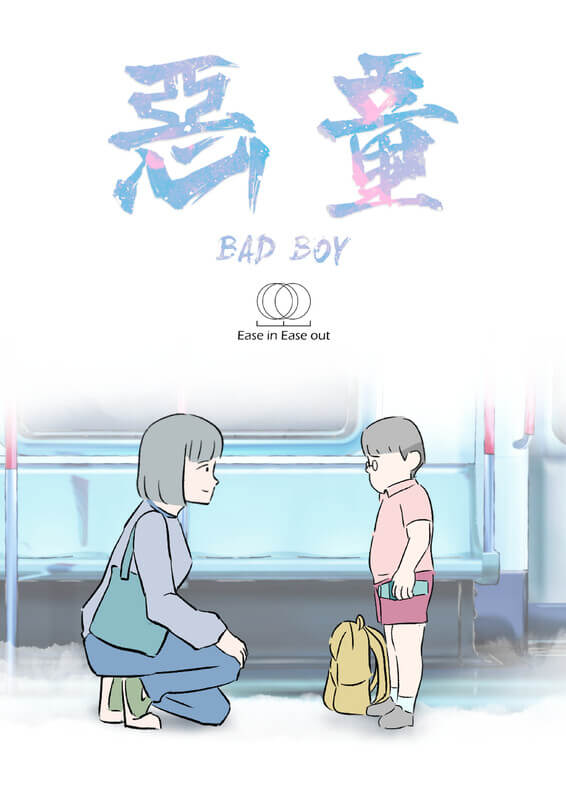 Screening:
Professional Competition 3
Hong Kong 2023
Duration: 06:51
Directed: Chung Keung Lau
Screenplay: Ho Yee Leung
Dialogue Language: Yue Chinese (Cantonese)
Every adult has more or less childhood shadows that have always affected their growth. The heroine saw herself in her childhood from the incident of meeting a little boy, and remembered the unpleasant experience in her childhood, and finally she chose to face her childhood fears. I hope that this story adapted from real people will make us see our adult world from the perspective of children when we grow up. There are many things about children. Maybe we look at things from the role of children and give them a little warmth. The future may change because of you.
Back