Javascript must be enabled to continue!
Selection
Eusebeia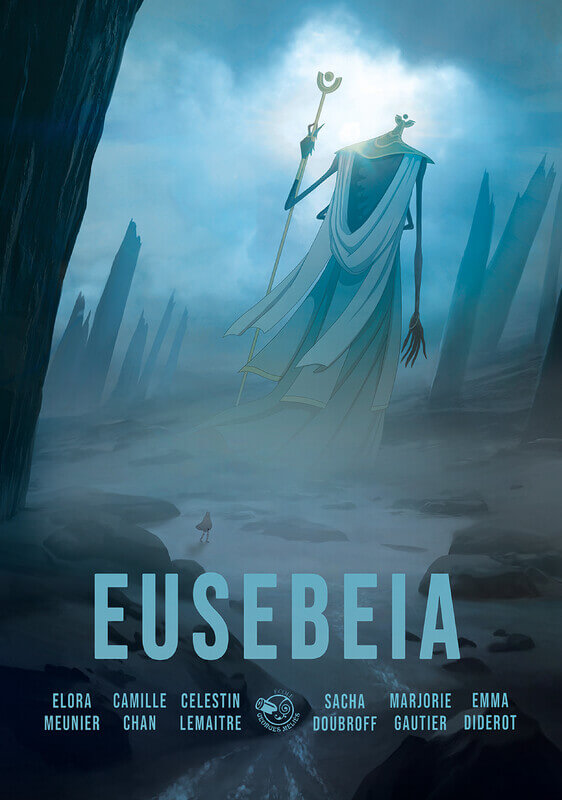 Screening:
Student Competition 1
France 2023
Duration: 07:38
Directed: Sacha Doubroff, Emma Diderot, Marjorie Gautier, Elora Meunier, Celestin Lemaitre, Camille Chan
Screenplay: Elora Meunier
Production: Franck Petitta
Dialogue Language: No Dialogue
A group of individuals bent under the weight of their bags, walk towards the promised land guided by a gigantic being. One of them, very weak, collapses. Alone, he needs to rebuild himself, starting with the opening of the bag whose contents shake his old certainties.
Back