Javascript must be enabled to continue!
Selection
Vera's 21st man / 21ый мужчина Веры
Honorary Mention - International Professional Short Animation- Jury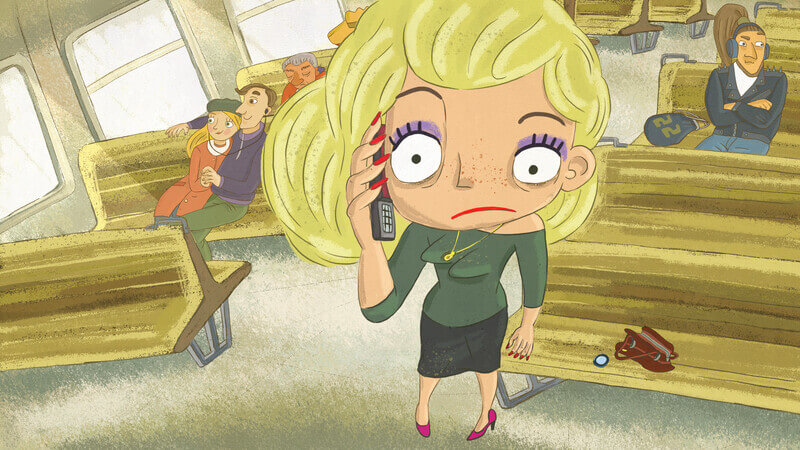 Screening:
Professional Competition 1
Russian Federation 2022
Duration: 05:53
Directed: Ekaterina Kuricheva
Screenplay: Ekaterina Kuricheva
Production: Alexander Gerasimov
Vera is a single woman with a spotty past. She goes on a date with a new man, waiting for her in the local train station. Her dream is about to come true.
Back