Javascript must be enabled to continue!
Selection
Mama_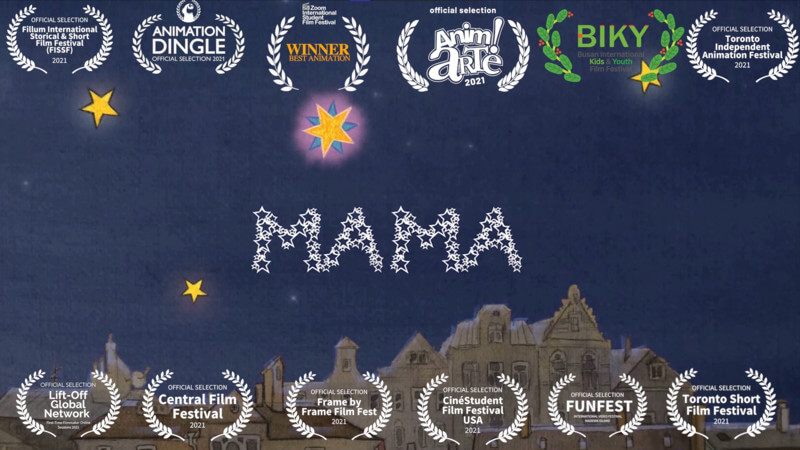 Screening:
Student Competition 3
Ireland 2021
Duration: 02:04
Directed: Adam Pandey
Screenplay: Adam Pandey
Production: Adam Pandey
Dialogue Language: English
In these trying times, a little hope goes a long way. A kid's sad world brightens up on his birthday when his father tells him that his deceased mother is looking at him from the sky. But on a stormy night, all hope is lost for the kid as he cannot see her. He then uses a little magic to be with her for once and all. This tale is a poignant reminder that losing a loved one is hard to live with, especially for kids.
Back