Javascript must be enabled to continue!
Selection
The Monkey / THE MONKEY
Honorary Mention - International Professional Short Animation- Jury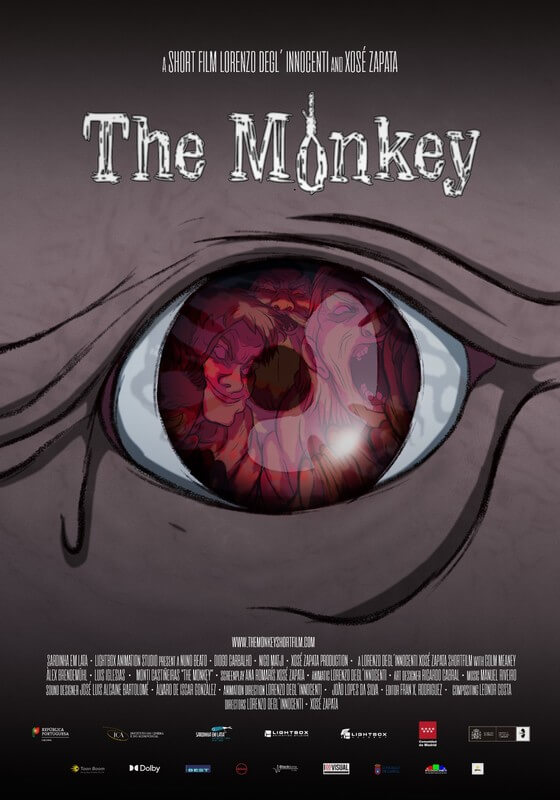 Screening:
Professional Competition 1
Portugal 2021
Duration: 17:00
Directed: Xosé Zapata Pérez, Lorenzo Degl´Innocenti
Screenplay: Xosé Zapata Pérez
Production: Xosé Zapata, Nico Matji, Nuno Beato
Dialogue Language: English
1588 A shipwrecked member of the Spanish Armada sent by Felipe II from Lisbon to conquer England is captured on a beach in Ireland. There he is tried, found guilty and hanged until his death. Everything would be very reasonable following the laws of war and hatred between human beings, the problem is that the prisoner is a monkey.
Back