Javascript must be enabled to continue!
Selection
The Prey / 猎物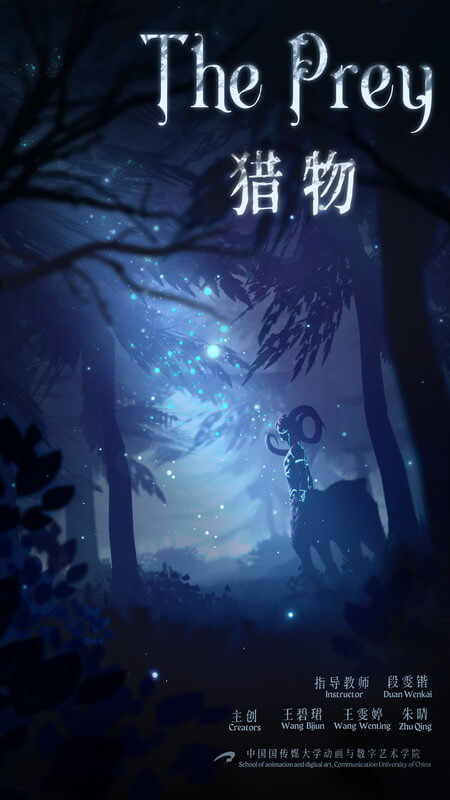 Screening:
Student Competition 2
China 2022
Duration: 05:03
Directed: Bijun Wang
Screenplay: Bijun Wang
Production: Shengying of Ai
An experienced hunter and his daughter lurked in the woods for killing the precious "Bariaurs". The bariaurs saved the girl in danger. But her father chose to shot. At last, He made the tragedy.
Back