Javascript must be enabled to continue!
Participation of films of the ICONA Festival 2019 in the celebration of the World Animation Day by ASIFA HELLAS
Updated: 26-10-2020 08:41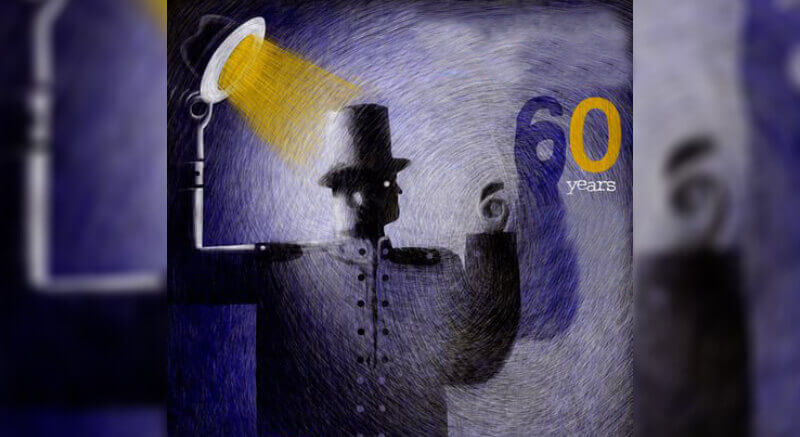 ASIFA HELLAS celebrates World Animation Day online on Tuesday 27 October 2020.
ASIFA HELLAS, on the occasion of the World Animation Day as well as the 60th anniversary of the founding of the International ASIFA, in response to the modern conditions prevailing due to the Covid-19 pandemic, transports the celebration of Animation to the Internet and invites young and old, professional and amateur friends of animation, to watch online independent animation movies from all over the world.
The Animation film screening program includes, among others, award-winning and selected films from the ICONA Festival 2019, organized by the Department of Audio and Visual Arts of the Ionian University, as part of the CIAK research project (Common Initiatives to AcKnowledge and valorize tourism potential of the program area through cinema).
All screenings take place online, with the support of Chaniartoon - International Festival of Animation and Comics, on Tuesday, October 27, 2020 at 17:00 at the link https://vimeo.com/470577992.
---
More details: https://www.facebook.com/asifahellas
ICONA Festival website: https://iconafestival.eu/
---
Back
Call and Useful Documents
---
Festival Schedule
Festival Schedule [vFinal]
Updated: 28-11-2019 19:08 - Size: 190.11 KB
Call for Participants
Call for Participants [v1]
Updated: 08-11-2019 16:25 - Size: 38.08 KB
Statuses and Rules
Statuses and Rules [v4]
Updated: 08-11-2019 16:25 - Size: 89.55 KB