Javascript must be enabled to continue!
Selection
After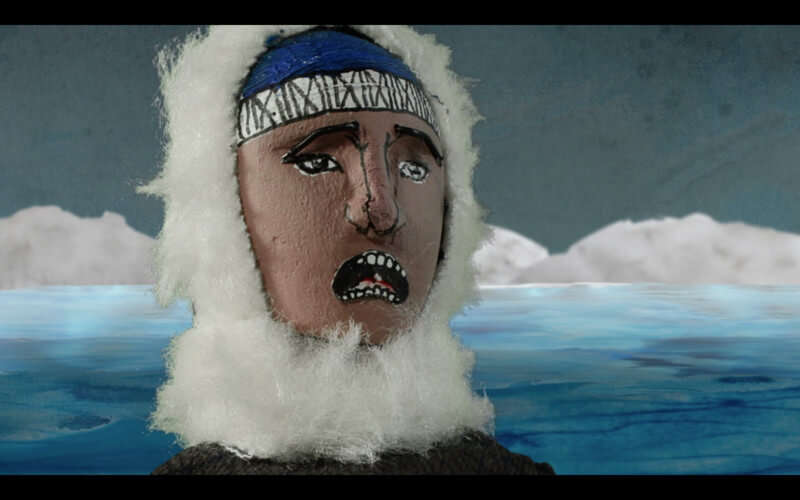 Screening:
Student Competition 1
Czech Republic 2018
Duration: 05:26
Directed by: Matouš Valchář
Screenplay: Matouš Valchář
Production/School: Matouš Valchář
Dialogue language: English
What comes after death? In our world, many people are thinking about this question. Various groups have diametrically different opinions, but they all have one thing in common. Almost every religion holds the conviction that their truth is the right one. This movie was created, with the help of my friend K.V., at a time in our lives where we would slowly break the christian mind frame, which we were brought up in and which imprisoned us for a long time.
Back
Call and Useful Documents
---
Festival Schedule
Festival Schedule [vFinal]
Updated: 28-11-2019 19:08 - Size: 190.11 KB
Call for Participants
Call for Participants [v1]
Updated: 08-11-2019 16:25 - Size: 38.08 KB
Statuses and Rules
Statuses and Rules [v4]
Updated: 08-11-2019 16:25 - Size: 89.55 KB