Javascript must be enabled to continue!
Selection
CYBORGY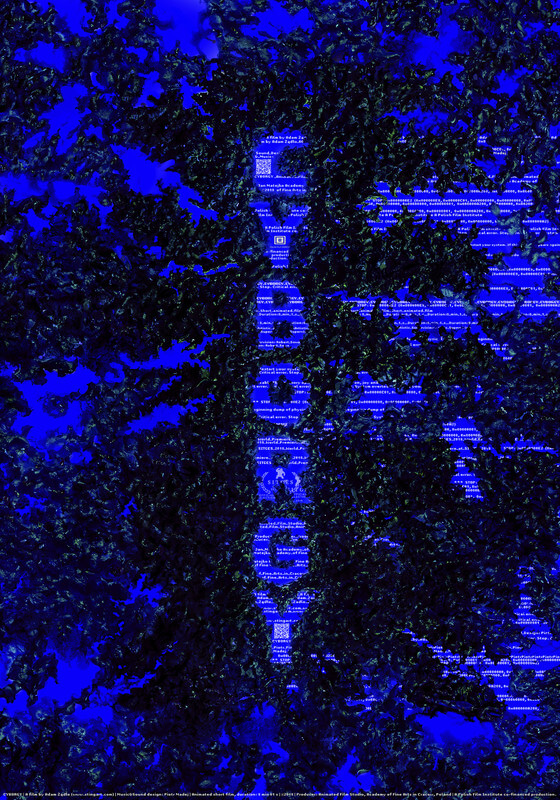 Screening:
Student Competition 1
Poland 2018
Duration: 08:01
Directed by: Adam Żądło
Screenplay: Adam Zadlo
Production/School: Animated Film Studio, Jan Matejko Academy of Fine Arts
Dialogue language: English
Do robots dream about electric love? In the perfectly designed world of machines, everyone follows the rules determined by the central unit. Nevertheless, two appliances that start to communicate with each other, break out from the rhythm. Their relationship will have tragic results for the entire system. This animated science-fiction film made in computer aesthetics may be both an allegory of totalitarian systems and a reference to the modern world of standardisation, automation and robotization.
Back
Call and Useful Documents
---
Festival Schedule
Festival Schedule [vFinal]
Updated: 28-11-2019 19:08 - Size: 190.11 KB
Call for Participants
Call for Participants [v1]
Updated: 08-11-2019 16:25 - Size: 38.08 KB
Statuses and Rules
Statuses and Rules [v4]
Updated: 08-11-2019 16:25 - Size: 89.55 KB