Javascript must be enabled to continue!
Selection
Three Meals from Anarchy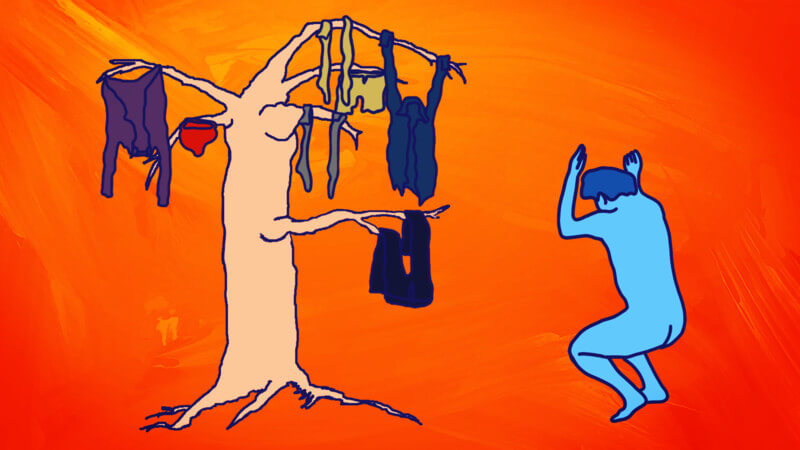 Screening:
Professional Competition 2
United Kingdom 2019
Duration: 06:00
Directed by: John O'Hare, Tom Phipps
Screenplay: John O'Hare
Production/School: John O'Hare, Tom Phipps
Dialogue language: English
The film follows a zero hour contract worker navigating a world of bureaucracy; from the extreme newspaper headlines that create social barriers to the paperwork that defines his existence. However when he and others are turned away from work, routine is broken and together they descend on the local park where they become intoxicated by new found freedom. The fragile paper barriers ignite they dance wildly into the night until pangs of hunger leads to jealousy and a sobering sense of reality. All music and sounds are original recordings.
Back
Call and Useful Documents
---
Festival Schedule
Festival Schedule [vFinal]
Updated: 28-11-2019 19:08 - Size: 190.11 KB
Call for Participants
Call for Participants [v1]
Updated: 08-11-2019 16:25 - Size: 38.08 KB
Statuses and Rules
Statuses and Rules [v4]
Updated: 08-11-2019 16:25 - Size: 89.55 KB