Javascript must be enabled to continue!
Selection
(Diana)n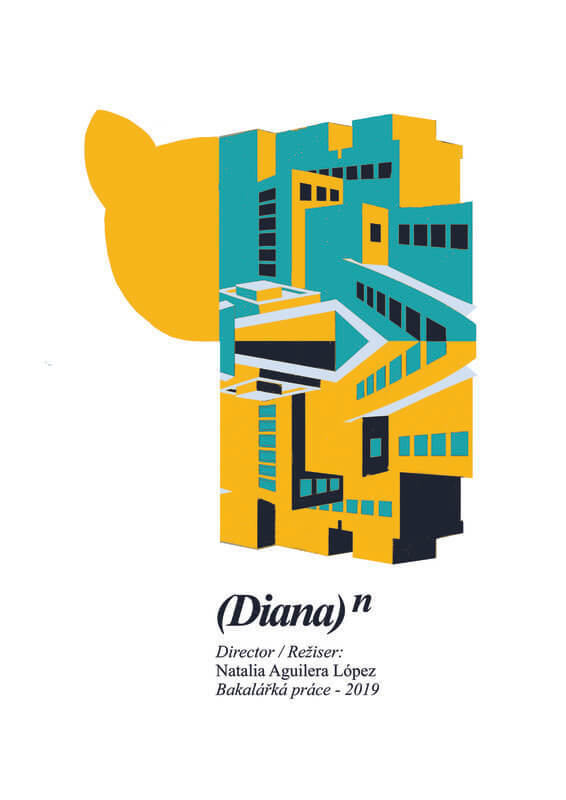 Screening:
Student Competition 1
Czech Republic 2019
Duration: 08:18
Directed by: Natalia Aguilera López
Screenplay: Natalia Aguilera López
Production/School: Ostravská Univezita
Dialogue language: Czech, English
Diana travels through different dimensions, looking for one where she´s loved back. But is it worth it if it means losing yourself in the process? (Diana)n is my bachelor animation. Initially, the idea came to me in a dream. Later I enriched it with lectures I read about Determinism and from the conclusions I got from said lectures – about the nature of whom we're meant to be -.
Back
Call and Useful Documents
---
Festival Schedule
Festival Schedule [vFinal]
Updated: 28-11-2019 19:08 - Size: 190.11 KB
Call for Participants
Call for Participants [v1]
Updated: 08-11-2019 16:25 - Size: 38.08 KB
Statuses and Rules
Statuses and Rules [v4]
Updated: 08-11-2019 16:25 - Size: 89.55 KB