Javascript must be enabled to continue!
Selection
Kwan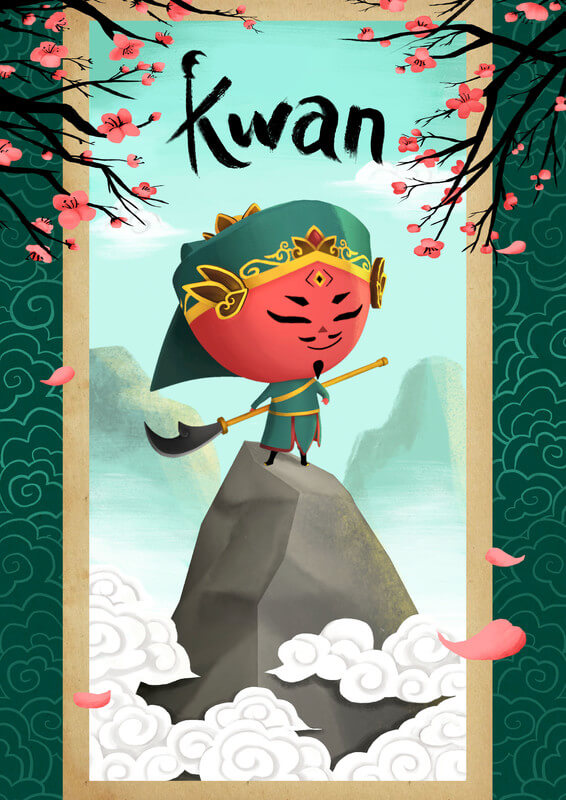 Screening:
Student Competition 1
Indonesia 2019
Duration: 04:20
Directed by: Stevani Willyanto
Production/School: Stevani Willyanto
"Kwan" is a short animated film about a kid who stole a piece of cake which was served as food offering in a temple. The story, visual and concept were inspired by Tionghoa tradition and culture in Indonesia. "Kwan" is a 3D step cartoony animation with 2D environment which is directed, illustrated, and animated by Stevani as her final thesis at Bina Nusantara University.
Back
Call and Useful Documents
---
Festival Schedule
Festival Schedule [vFinal]
Updated: 28-11-2019 19:08 - Size: 190.11 KB
Call for Participants
Call for Participants [v1]
Updated: 08-11-2019 16:25 - Size: 38.08 KB
Statuses and Rules
Statuses and Rules [v4]
Updated: 08-11-2019 16:25 - Size: 89.55 KB