Javascript must be enabled to continue!
Selection
The Gods Of Tiny Things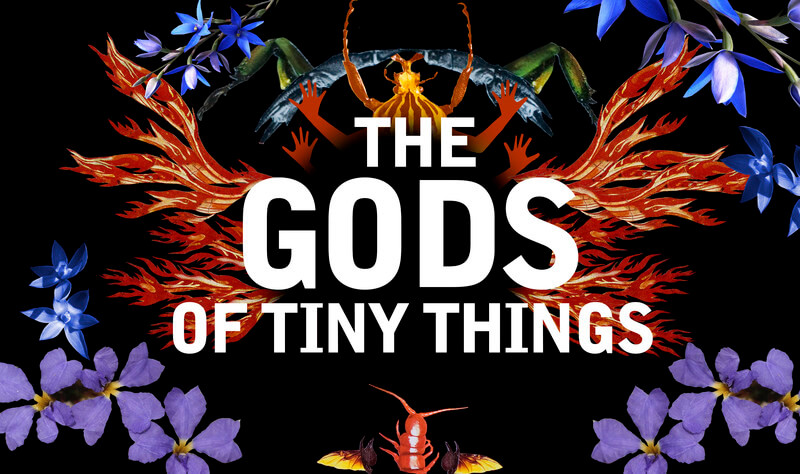 Screening:
Professional Competition 2
Australia 2019
Duration: 05:22
Directed by: DEBORAH KELLY
Dialogue language: English
The Gods of Tiny Things is a collaborative collage animation work emerging from a commission for Bundanon's Siteworks Festival. Produced through a residential workshop at the Riversdale Education Centre, the imagery, musical composition and soundscape design were devised to reflect upon the imperilled lives on a climate-changing planet. The Gods of Tiny Things speculates upon parthenogenetic, queer insurrection.
Back
Call and Useful Documents
---
Festival Schedule
Festival Schedule [vFinal]
Updated: 28-11-2019 19:08 - Size: 190.11 KB
Call for Participants
Call for Participants [v1]
Updated: 08-11-2019 16:25 - Size: 38.08 KB
Statuses and Rules
Statuses and Rules [v4]
Updated: 08-11-2019 16:25 - Size: 89.55 KB