Javascript must be enabled to continue!
Selection
The Fiddle (Der Fidle) / Der Fidle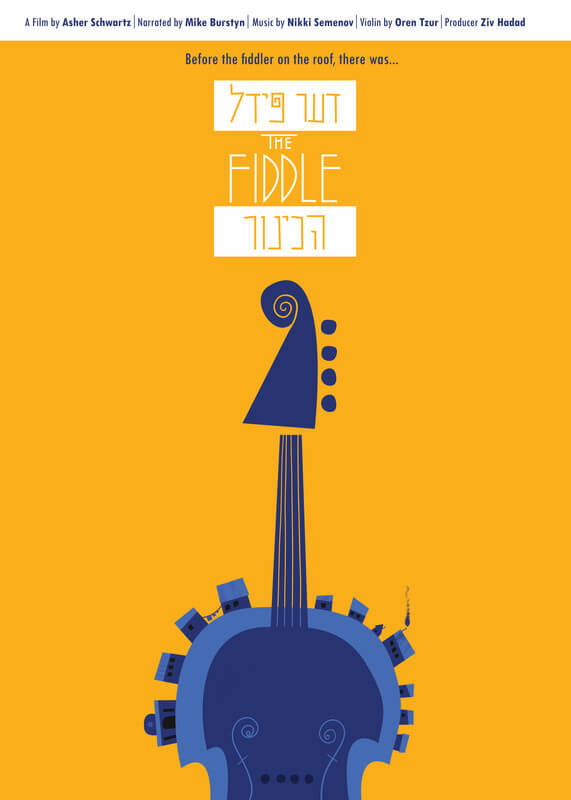 Screening:
Student Competition 1
Israel 2018
Duration: 08:37
Directed by: Asher Schwartz
Screenplay: Asher Schwartz
Production/School: Ziv Meron Hadad
Dialogue language: English, Yiddish
On a lonely slanted roof, a hunched figure plays the fiddle for the people of Anatevka. But this fiddler did not always sit on the roof. Come to think of it, he didn't always have a fiddle to play either. Based on Sholem Aleichem's short story "The Fiddle", this is the story of Sholom, the boy that was destined to become the Fiddler on the Roof.
Back
Call and Useful Documents
---
Festival Schedule
Festival Schedule [vFinal]
Updated: 28-11-2019 19:08 - Size: 190.11 KB
Call for Participants
Call for Participants [v1]
Updated: 08-11-2019 16:25 - Size: 38.08 KB
Statuses and Rules
Statuses and Rules [v4]
Updated: 08-11-2019 16:25 - Size: 89.55 KB