Javascript must be enabled to continue!
Selection
The Fox
3rd Place - Professional Short Animation - Audience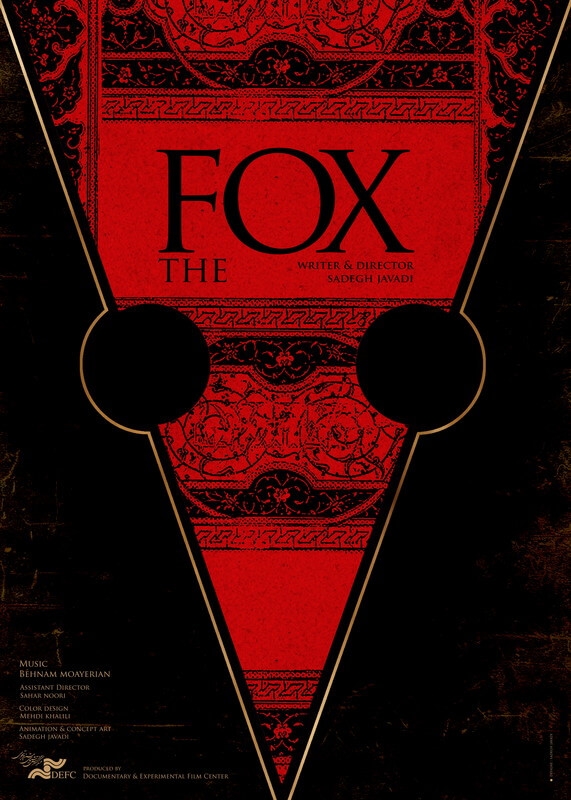 Screening:
Professional Competition 2
Iran, Islamic Republic of 2018
Duration: 09:45
Directed by: Sadegh Javadi Nikjeh
Screenplay: Sadegh Javadi Nikjeh
Production/School: Sadegh Javadi Nikjeh, Documentary & Experimental Film Center
A young fox on the verge of experiencing the first love got trapped by a hunter. The Hunter ties his dog collar bell on the fox's neck and leaves her in the wood. And then the fox begins his effort to survive and love and revenge.
Back
Call and Useful Documents
---
Festival Schedule
Festival Schedule [vFinal]
Updated: 28-11-2019 19:08 - Size: 190.11 KB
Call for Participants
Call for Participants [v1]
Updated: 08-11-2019 16:25 - Size: 38.08 KB
Statuses and Rules
Statuses and Rules [v4]
Updated: 08-11-2019 16:25 - Size: 89.55 KB