Javascript must be enabled to continue!
Selection
Tie / 綿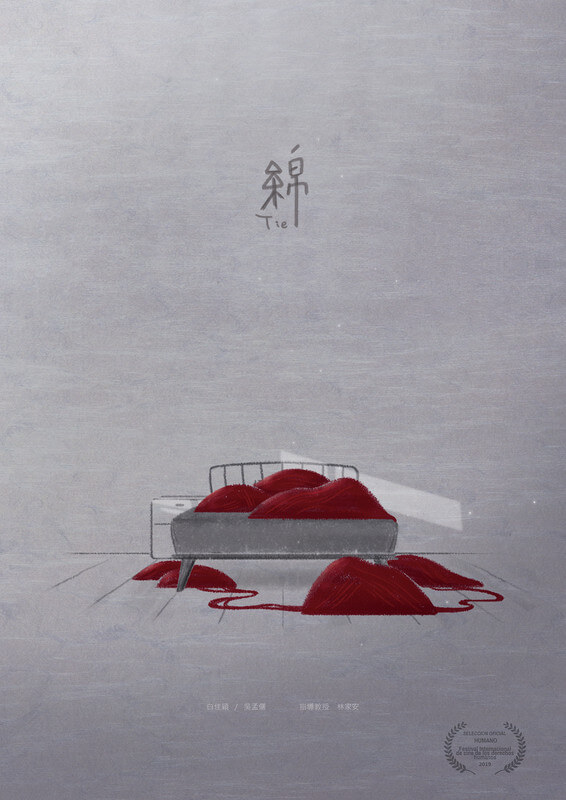 Screening:
Student Competition 1
Taiwan 2019
Duration: 08:00
Directed by: Meng-Ju Wu, Chia-Ying Pai
In this animated short film, the mother and the daughter expect a lot from each other, but lack of understanding and communication. Therefore, a fissure appears in between them. As time goes by, they are gradually aware of one another's thoughts and learn to embrace each other. This film used cumulative pictures and consecutive long takes depict the length of time and the distance. Using negative space, describes the unspeakable sorrow that during the growth of the child, and piles of scarves present the loneliness of the mother.
Back
Call and Useful Documents
---
Festival Schedule
Festival Schedule [vFinal]
Updated: 28-11-2019 19:08 - Size: 190.11 KB
Call for Participants
Call for Participants [v1]
Updated: 08-11-2019 16:25 - Size: 38.08 KB
Statuses and Rules
Statuses and Rules [v4]
Updated: 08-11-2019 16:25 - Size: 89.55 KB