Javascript must be enabled to continue!
Selection
The Little Hero / Micul erou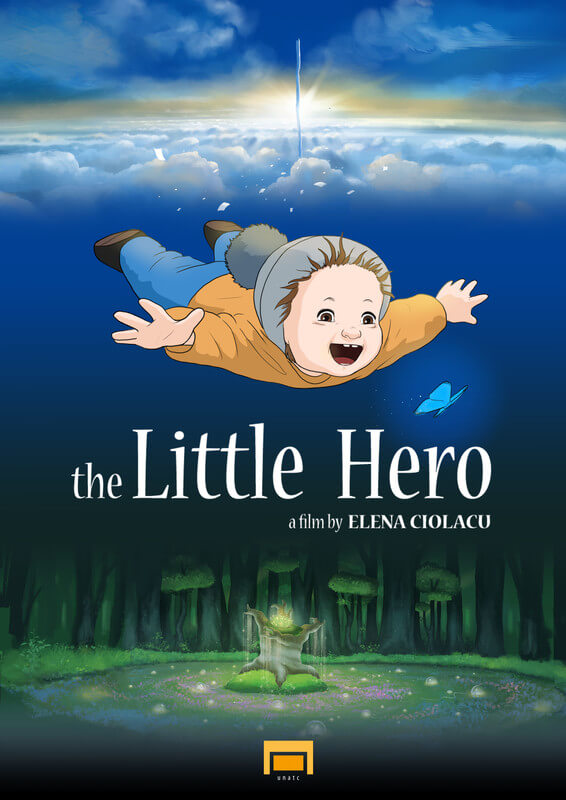 Screening:
Student Competition 1
Romania 2018
Duration: 05:05
Directed by: Elena Ciolacu
Screenplay: Elena Ciolacu
Production/School: National University of Theater and Film "I.l. Caragiale"
Dialogue language: Romanian
On a beautiful spring day, just after the rain has stopped, a little boy tries to convince his ever-busy mother to go out and play together. Disappointed by her rejection, he goes out on his own, but the whimsical appearance of a butterfly sets him out on an imaginary adventure to rescue his mother from the tedious prison of work and worries.
Back
Call and Useful Documents
---
Festival Schedule
Festival Schedule [vFinal]
Updated: 28-11-2019 19:08 - Size: 190.11 KB
Call for Participants
Call for Participants [v1]
Updated: 08-11-2019 16:25 - Size: 38.08 KB
Statuses and Rules
Statuses and Rules [v4]
Updated: 08-11-2019 16:25 - Size: 89.55 KB