Javascript must be enabled to continue!
Selection
Peter-baas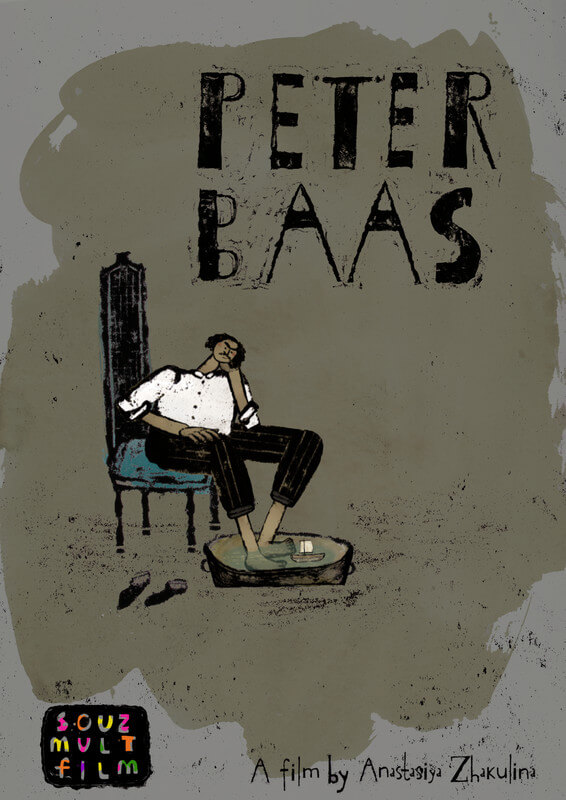 Screening:
Professional Competition 3
Russian Federation 2019
Duration: 07:07
Directed by: Anastasiya Zhakulina
Screenplay: Alexander Timofeevsky, Natalia Dyakova
Production/School: Boris Mashkovtsev, Juliya Gruvman, Sergey Strusovsky
Dialogue language: Russian
The young Tsar Peter the Great, with his unbridled energy and burning desire to learn everything by himself, goes to Europe. Daring, brave, decisive, he begins the construction of the fleet. And he doesn't give a damn!
Back
Call and Useful Documents
---
Festival Schedule
Festival Schedule [vFinal]
Updated: 28-11-2019 19:08 - Size: 190.11 KB
Call for Participants
Call for Participants [v1]
Updated: 08-11-2019 16:25 - Size: 38.08 KB
Statuses and Rules
Statuses and Rules [v4]
Updated: 08-11-2019 16:25 - Size: 89.55 KB