Javascript must be enabled to continue!
Selection
Shedding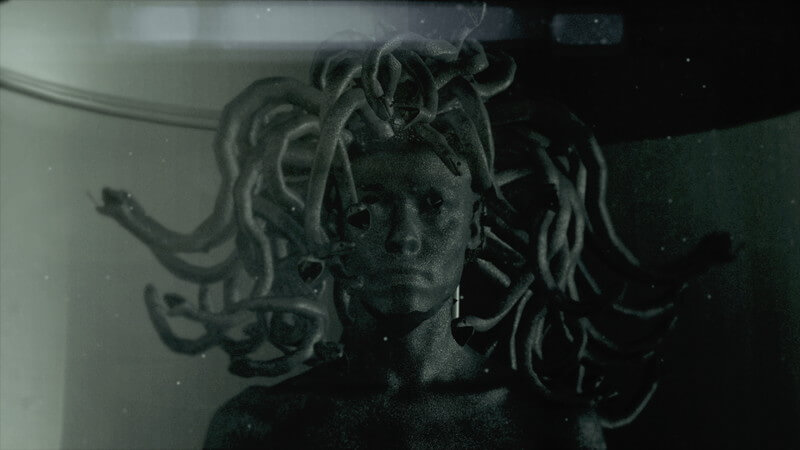 Screening:
Professional Competition 1
Italy 2018
Duration: 06:48
Directed by: Alessandro Amaducci
Production/School: Alessandro Amaducci
The look of the science. Watching and being watched. The artificial and natural world look into each other. A lab with some scientists, and the body of a woman analyzed by strange machines. The scientists are checking the brain (The dreams? The thoughts?) of the body, meeting the double of her, who's dancing inside an amniotic ambient made by images. The experiment will give an unexpected result, the combination between science and dreams.
Back
Call and Useful Documents
---
Festival Schedule
Festival Schedule [vFinal]
Updated: 28-11-2019 19:08 - Size: 190.11 KB
Call for Participants
Call for Participants [v1]
Updated: 08-11-2019 16:25 - Size: 38.08 KB
Statuses and Rules
Statuses and Rules [v4]
Updated: 08-11-2019 16:25 - Size: 89.55 KB