Javascript must be enabled to continue!
Selection
The Guardians / 守.護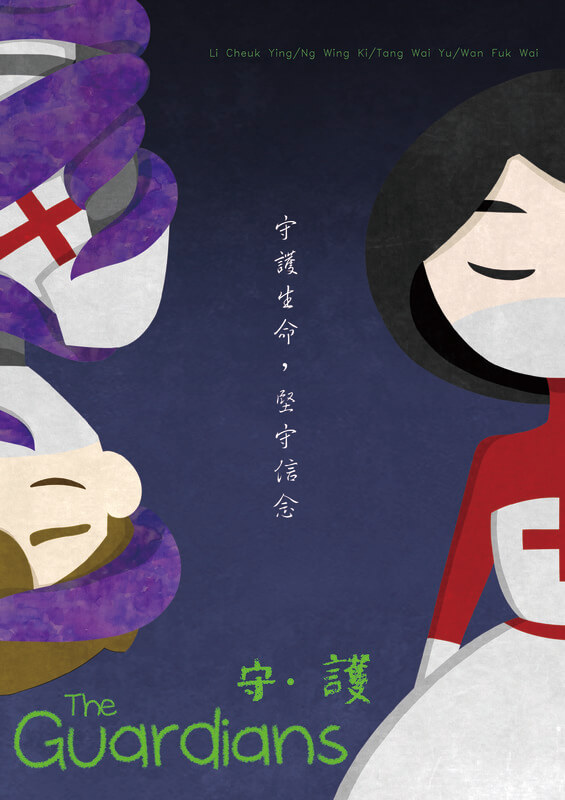 Screening:
Student Competition 2
Hong Kong 2019
Duration: 04:50
Directed by: Li Cheuk Ying, Ng Wing Ki, Tang Wai Yu, Wan Fuk Wai
Dialogue language: Chinese
In a hospital, there are a doctor and a nurse who have very busy working life. They have a music box which has a pair of knight on top of it. The knights resemble the doctor and nurse in a war that they have to fight the sickness. And the knights have to save the trapped patients in the battle world. Unfortunately, under the heavy stress in the workplace, the nurse falls seriously ill. The doctor also overwhelmed by work. The knight sacrificed himself for saving the doctor. Facing the death of the nurse, the doctor feels depressed. But luckily, the nurse reminds the faith of the doctor. The doctor determines to continues her vocation.
Back
Call and Useful Documents
---
Festival Schedule
Festival Schedule [vFinal]
Updated: 28-11-2019 19:08 - Size: 190.11 KB
Call for Participants
Call for Participants [v1]
Updated: 08-11-2019 16:25 - Size: 38.08 KB
Statuses and Rules
Statuses and Rules [v4]
Updated: 08-11-2019 16:25 - Size: 89.55 KB