Javascript must be enabled to continue!
Selection
PATCHWORK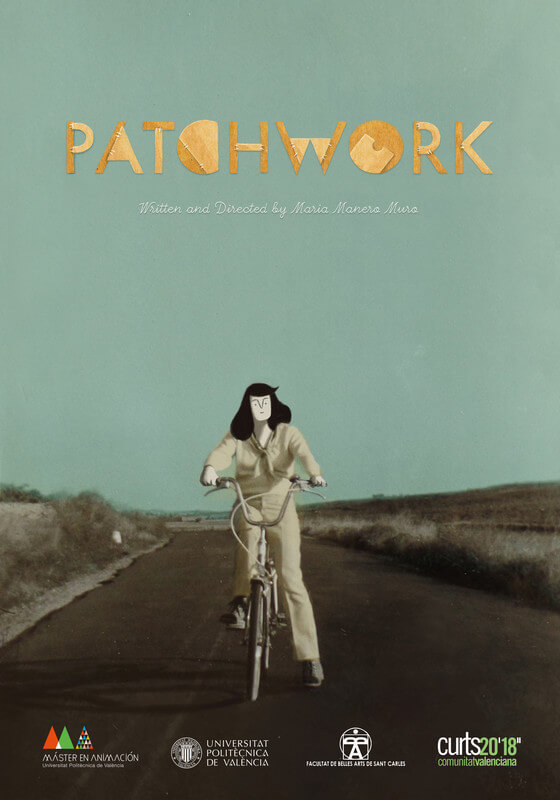 Screening:
Student Competition 2
Spain 2018
Duration: 08:00
Directed by: Maria Manero Muro
Screenplay: Maria Manero Muro
Production/School: Maria Manero Muro
Dialogue language: Spanish
Patchwork is the story of Loly, a 60 year old woman who needs a liver transplant. Loly is housewife, artist, cheff, psycologist and mother. The story is told by a the donor who gave his/her liver to her. How many organs does it need to be replaced to stop being yourself and becoming someonelse?
Back
Call and Useful Documents
---
Festival Schedule
Festival Schedule [vFinal]
Updated: 28-11-2019 19:08 - Size: 190.11 KB
Call for Participants
Call for Participants [v1]
Updated: 08-11-2019 16:25 - Size: 38.08 KB
Statuses and Rules
Statuses and Rules [v4]
Updated: 08-11-2019 16:25 - Size: 89.55 KB