Javascript must be enabled to continue!
Selection
Upshot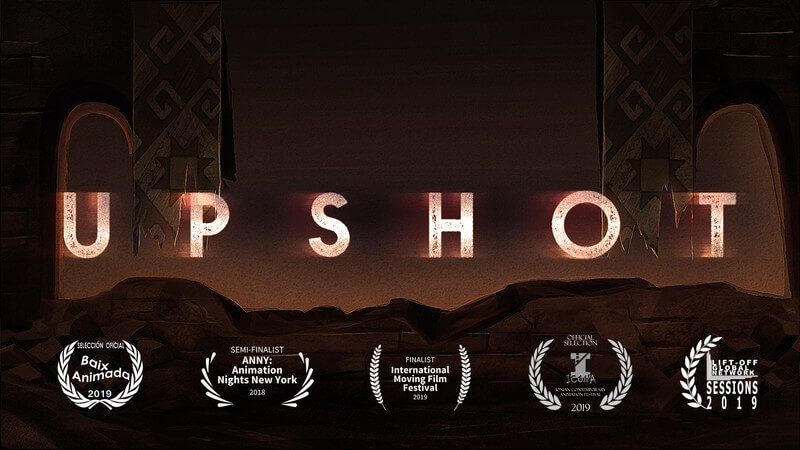 Screening:
Student Competition 2
Ecuador 2018
Duration: 03:42
Directed by: Andrés Borja
Screenplay: Andrés Borja
Production/School: Andrés Borja
Dialogue language: English
This shortfilm explores one of the many roots of terrorism and the grim rerality that many young children suffer from the callous experiences of war. The film shows a Kurdish boy that rises from the rubble of his home. His life will take a drastic turn when he realizes the harrowing reality he lives in. Given the physical and emotional damage, he feels helpless. As he grows up, he will give in to his resentment and impulses.
Back
Call and Useful Documents
---
Festival Schedule
Festival Schedule [vFinal]
Updated: 28-11-2019 19:08 - Size: 190.11 KB
Call for Participants
Call for Participants [v1]
Updated: 08-11-2019 16:25 - Size: 38.08 KB
Statuses and Rules
Statuses and Rules [v4]
Updated: 08-11-2019 16:25 - Size: 89.55 KB