Javascript must be enabled to continue!
Selection
War Machine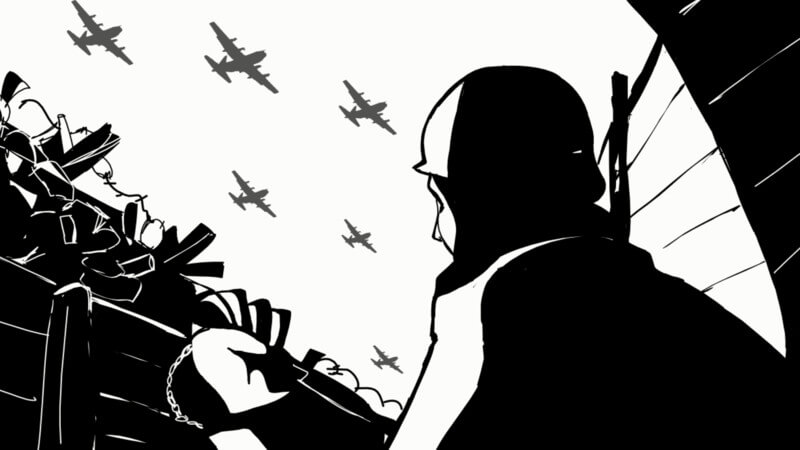 Screening:
Student Competition 2
Bulgaria 2019
Duration: 06:31
Directed by: Iva Dimanova
Screenplay: Vladislav Budinov
"War Machine" deals with one of the oldest problems of the humanity - war. Painting a world not based on any particular conflict, but rather an amalgomation of several conflicts. Observing a world with no good and evil, in which war and it's consumption of life has become a well oilled machine, allows me to explore the true nature of war - the act of killing. The act of mass produced killing. The act of stripping the humanity away from the people until they are nothing more than war machines.
Back
Call and Useful Documents
---
Festival Schedule
Festival Schedule [vFinal]
Updated: 28-11-2019 19:08 - Size: 190.11 KB
Call for Participants
Call for Participants [v1]
Updated: 08-11-2019 16:25 - Size: 38.08 KB
Statuses and Rules
Statuses and Rules [v4]
Updated: 08-11-2019 16:25 - Size: 89.55 KB